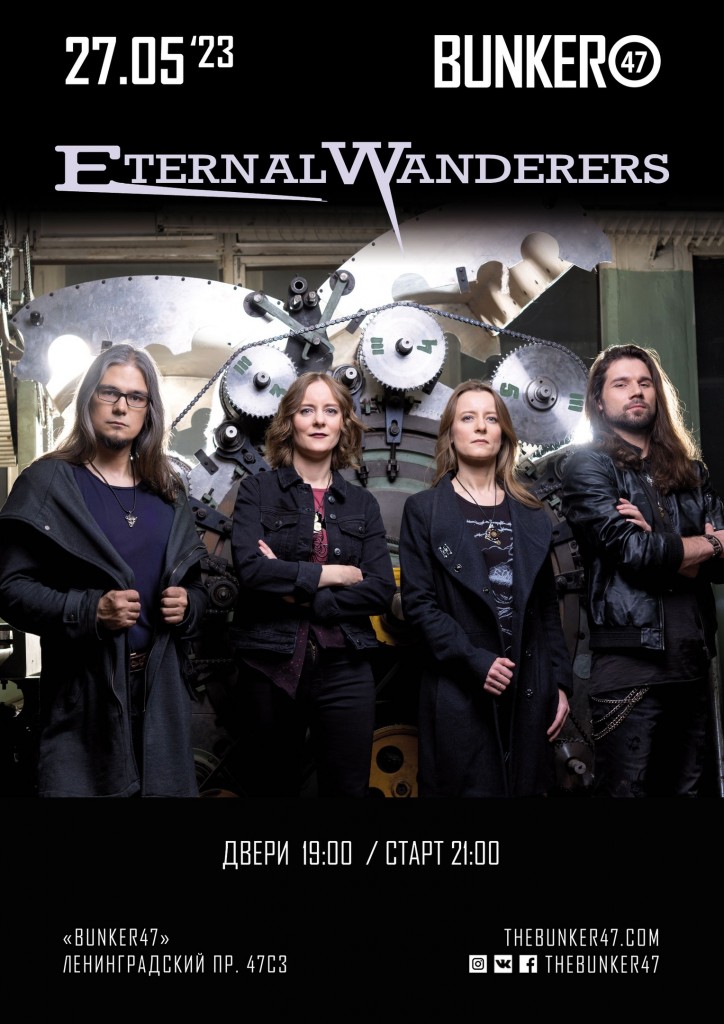 Dear friends! On May 27, the last Saturday of spring, we will play a solo concert for you. We haven't played solo gigs for almost three years, and we decided it was finally time. We have accumulated a lot of music, a lot of finds scattered around the festivals at which we have been appearing sporadically lately, but we want to put it all together… And of course there will be surprises;)
We are waiting for you at 21:00, on Saturday, May 27, at the Bunker47 club at Leningradsky Prospekt 47, p. 3. Join the concert meeting and follow the news! Tickets (from 500 rubles) and table reservations are already available.
And, well, we are waiting for the meeting, we will do everything to make it great!