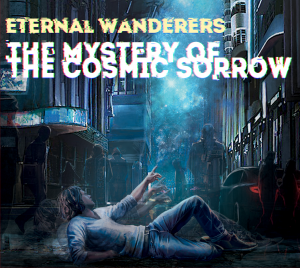 Dear friends!
We are glad to inform you that the new Eternal Wanderers's album "The Mystery Of The Cosmic Sorrow" has been released today at the Russian progressive rock label MALS! This is a double CD, total time 90 minutes. The album is a result of the 5-years endeavor, and it incarnates the fundamental idea of EW's creative activity. The music style of the album is the mix of art-psychedelic rock, electronics and sympho-electronic experiment.
The edition contains the 12-pages booklet with original illustrations by Natalia Arustamova.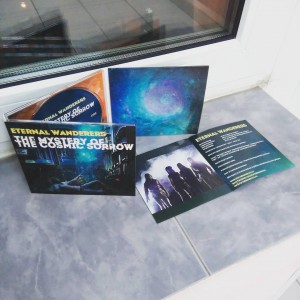 To buy the CD apply to MALS webstore or directly to our store. And of course the CD will be available at EW's concerts.
And so,
Welcome into the world
Where reality and fantasy merge into a single whole,
Where solitude is all-conquering, joy is enormous,
And pain has no boundaries.
Come, and reveal the mystery of the cosmic sorrow.
But having once done it,
Your sanity will never return back to you.